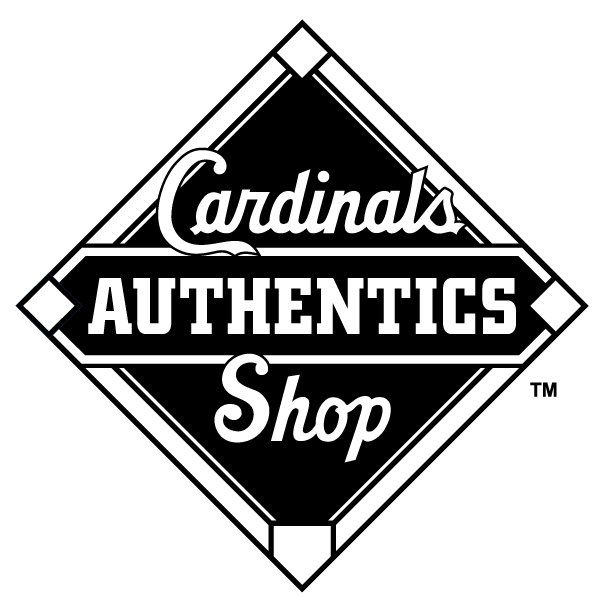 Cardinals Authentics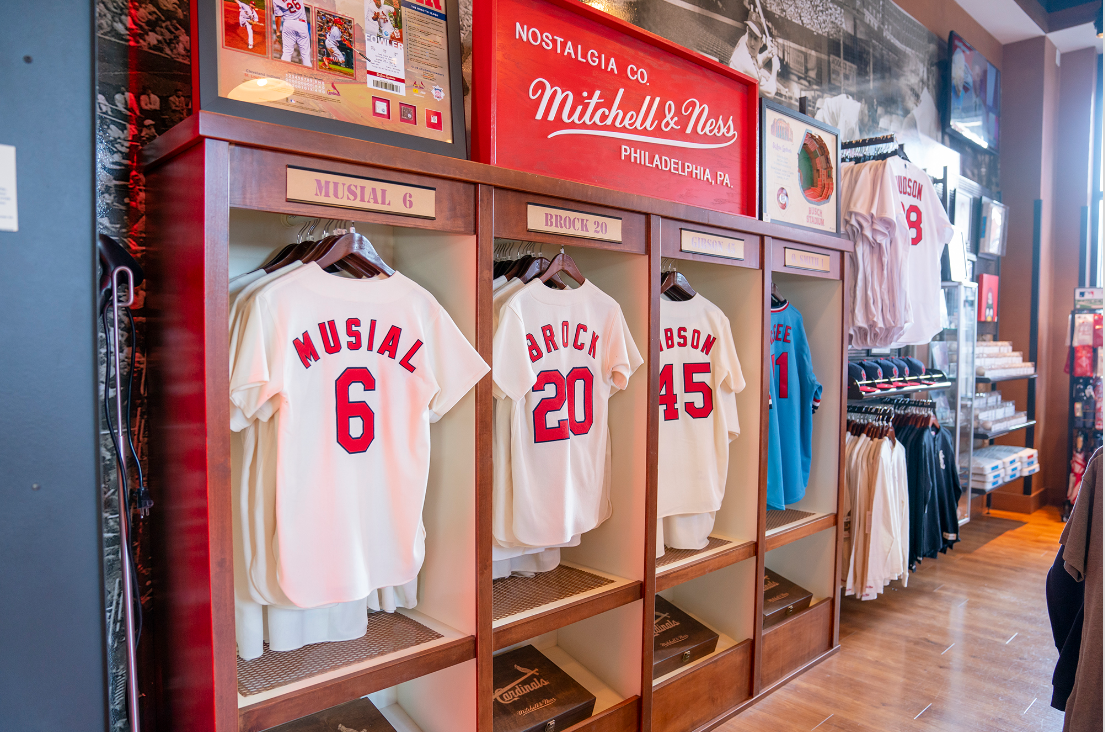 Take home a piece of the game with Cardinals Authentics
The Authentics Shop is the exclusive place to find game-used merchandise used by all of your favorite Cardinal players. We provide fans the opportunity to take home a piece of the game every day; whether you are a Cardinals fan or MLB fan from out of town we are your "must stop" shop.

We also feature autographed collectibles from current and former Cardinal players & managers.

Shop our wide variety of game-used items including jerseys, caps, batting helmets, pants, bases, baseballs, bats and much more!

Make your visit memorable with one of our customizable engraved Louisville Slugger bats. Or take home a piece of jewelry made from game-used bases, baseballs or bats!

All Cardinals Memorabilia items are 100% authentic. Each item is marked with a numbered tamper-proof hologram, to ensure its Major League Baseball authenticity.
Shop Hours: Non-Game Days: 10am-6pm

Game Days: 10am through end of game