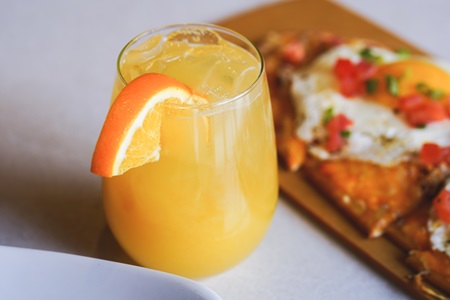 Blood Drive
It's a beautiful day to save lives! 3x lives to be exact- Head to PBR on Wednesday May 18th to donate from 12:30p-5:30p.
To schedule your appointment head to redcrossblood.org and enter: BallparkVillage
Give by May 19 & get a $10 e-gift card + a chance to win a travel trailer camper, powered by Suburban Propane!
Enter PBR from the exterior stairwell entrance off Walnut St. next to One Cardinal Way.
Test

PBR St. Louis

Make a-positive impact!

Prairie Farms Movie Night: Encanto

Together Credit Union Plaza

Family Fun all summer!

Ladies Night

Crown Room

Let's go girls!

Talladega Nights

PBR St. Louis

Shake & Bake all night baby!